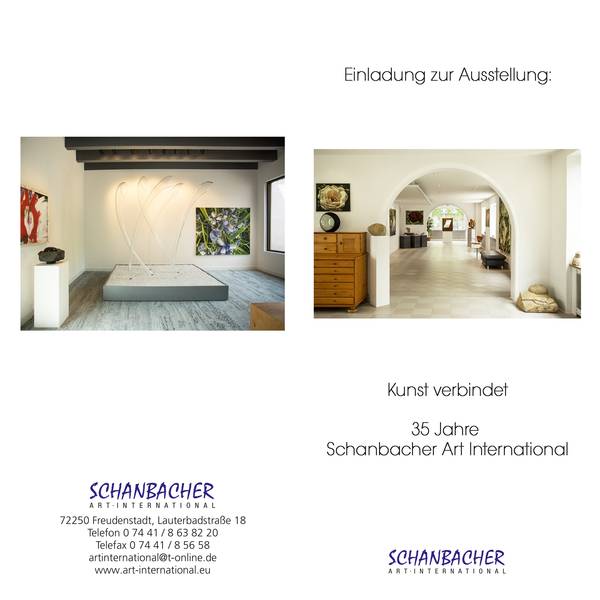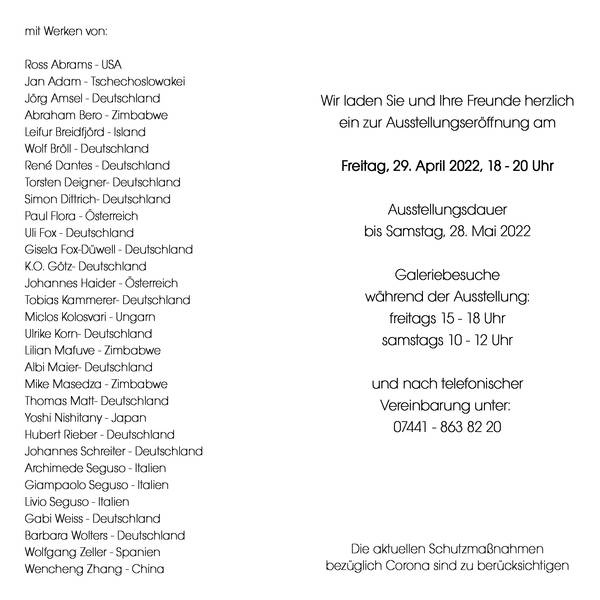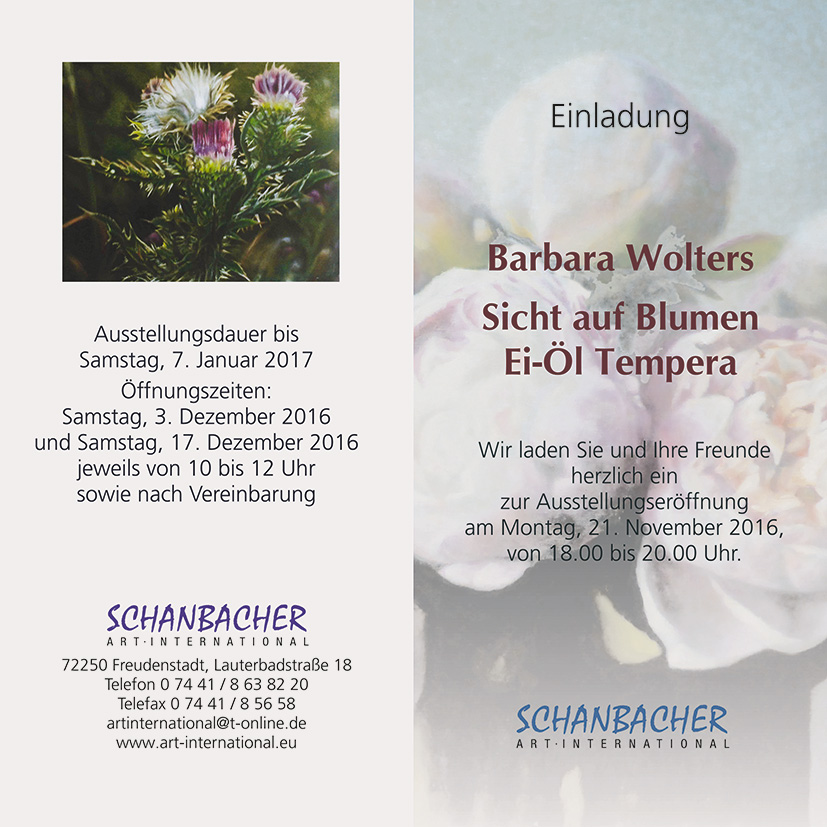 HearteartH Project :  BERLIN - MILAN 08.07-10.07.2016
HearteartH is a collective project for artists and media makers ideated by video artists Sonia Armaniaco and Maria Korporal.
The concept took life from these two interlocking words: HEART and EARTH.
The strong symbolism of the two words, which are inevitably associated with life, has a strong pull.
One is drawn into it. In the almost fateful dependence of these terms of one another, they seem inextricably linked together, even permanently, forever.....
The festival will take place from 8-10 July 2016 in Group Global 3000 and in Medienwerkstatt Bethanien, Berlin,
and in September 2016 in [.BOX], the space of Visual Container in Milan. Visual Container will also broadcast the project on VisualContainer.tv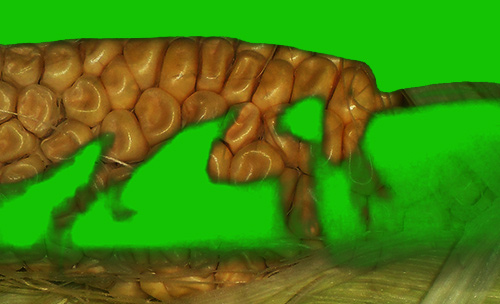 screening 3



Saturday 09th July and Sunday 10th July 2016




14:00-18:00

Video screenings




The exhibition is open throughout the afternoon

.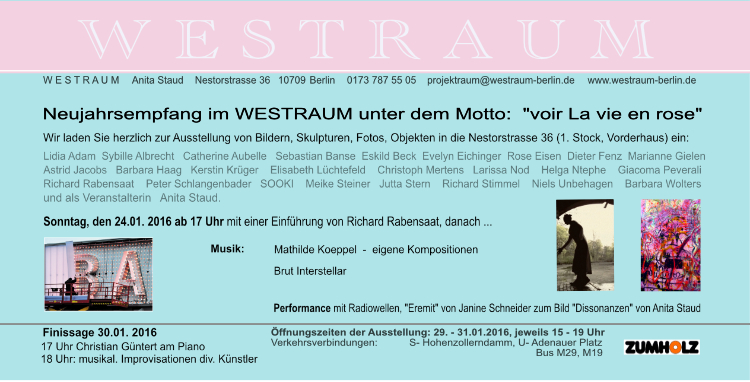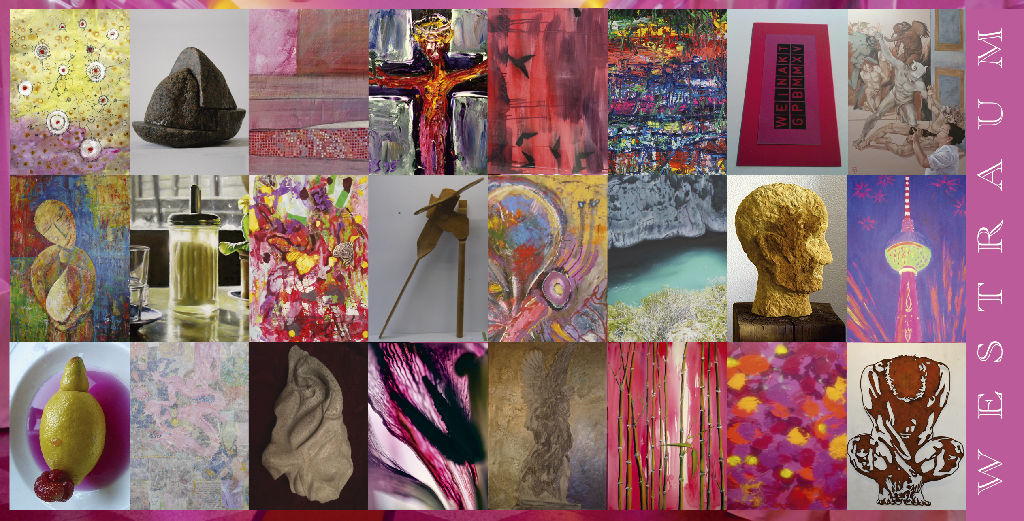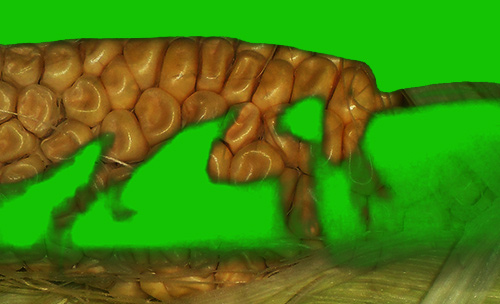 "INTERVENTION" Video : 3 MIN - 2015               Premiere : 19.11.2015 at  5 PM / 17 Uhr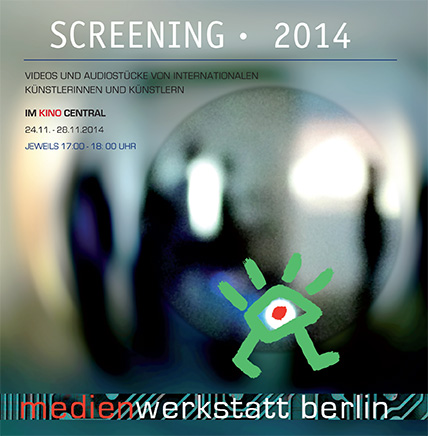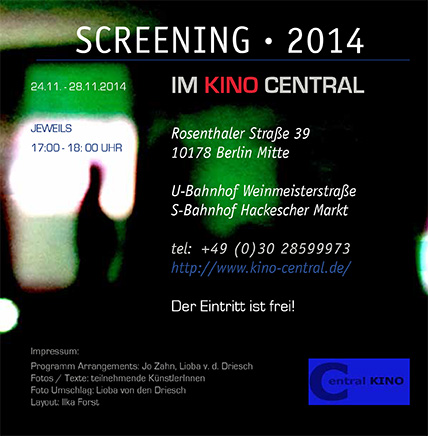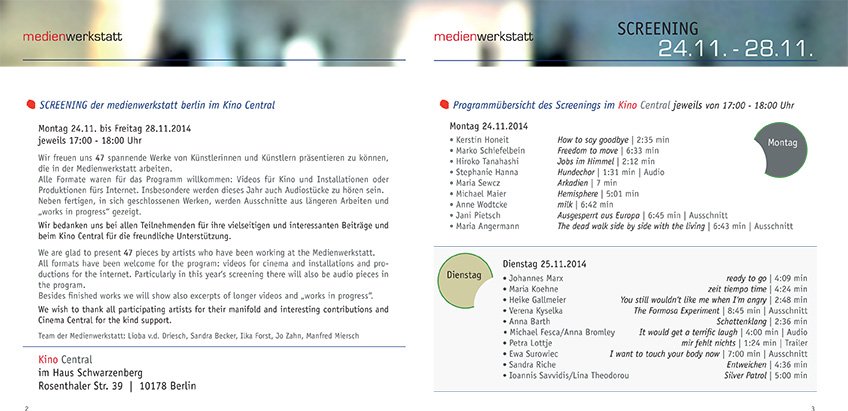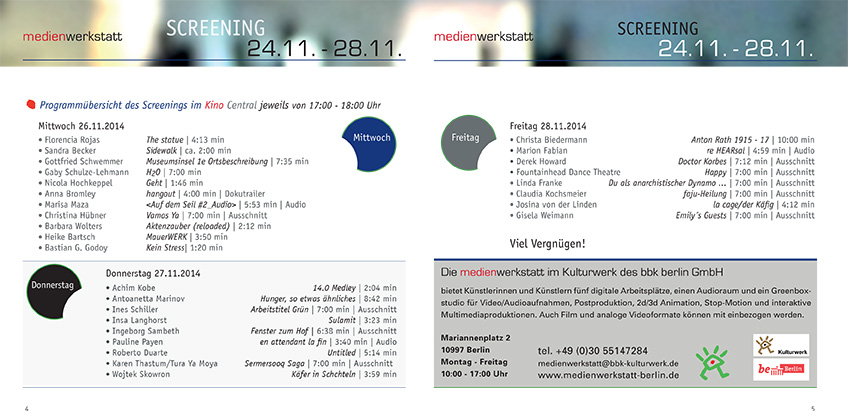 " NO EVIDENCE"      INSTALLATION   Mixed Media                                        "Nacht und Nebel"   culture festival Neukölln   2014   

SCREENING  : MONDAY 10.02.2014  16:30  DIRECTORS LOUNGE BERLIN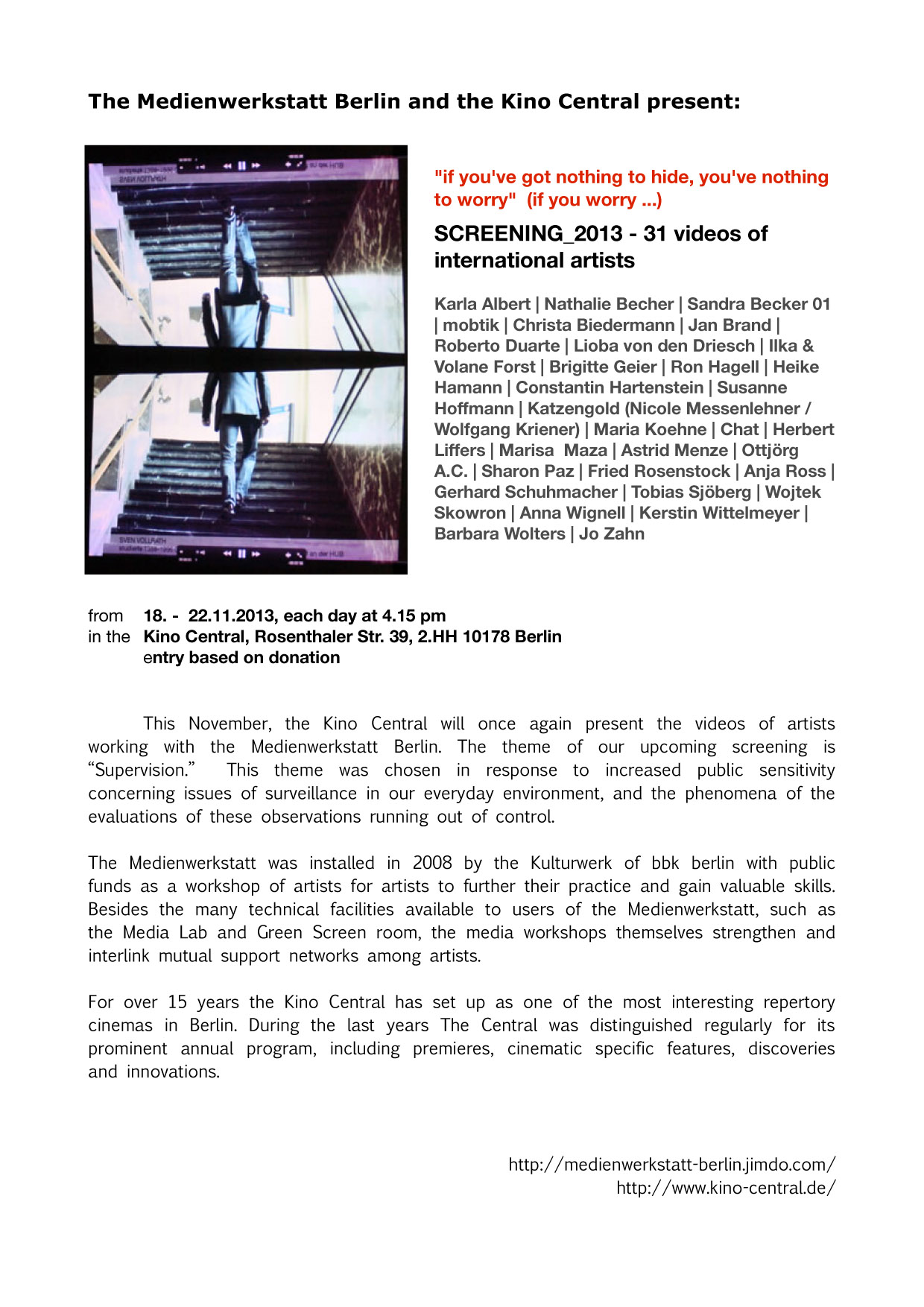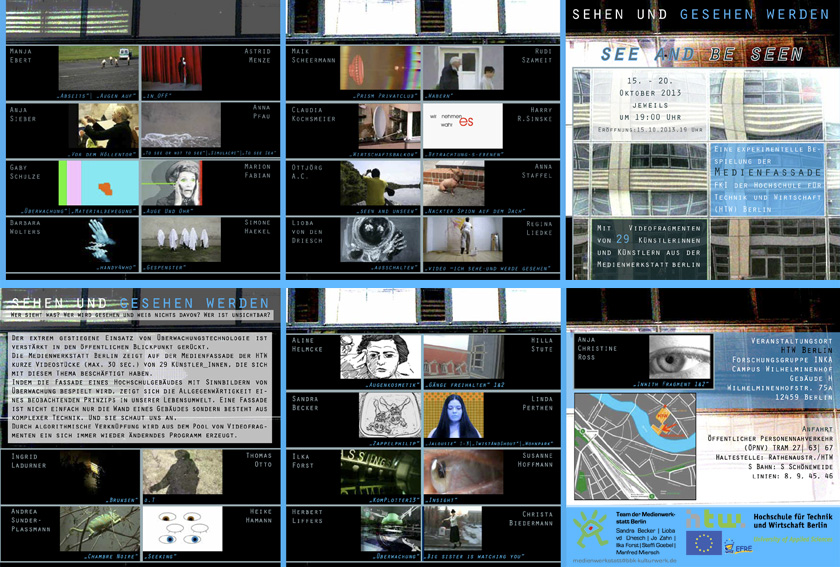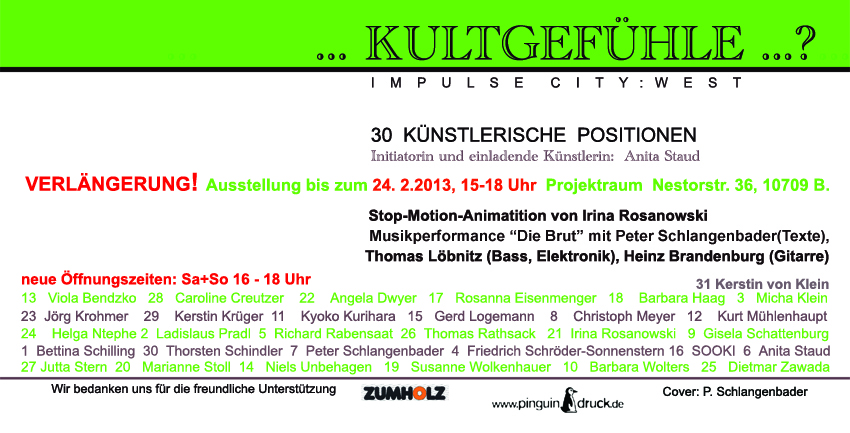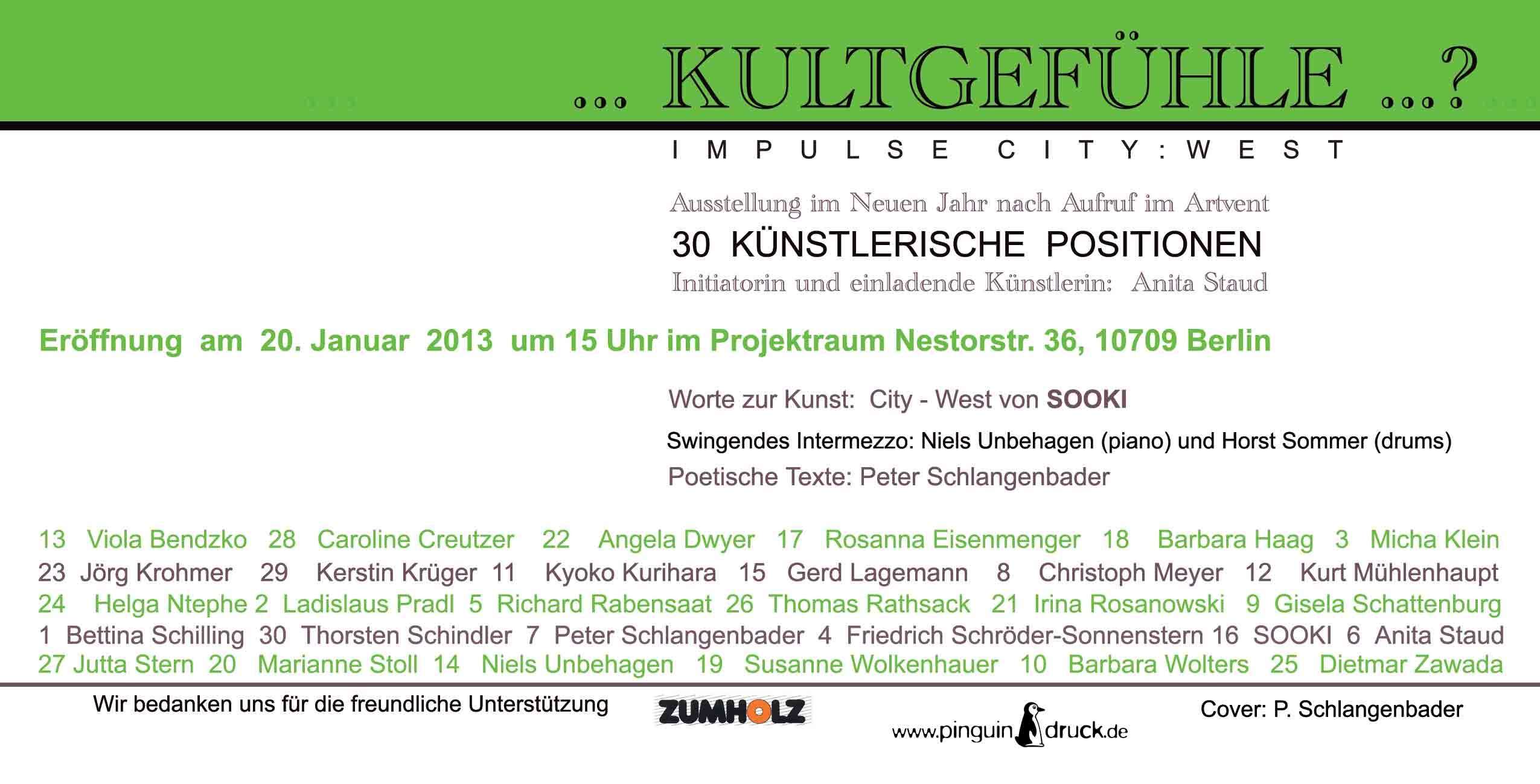 Media Art Lab / Medienwerkstatt Berlin